We build standards for recreational divers with the level of enjoyment and safety. Our training program is conducted at the highest levels of professionalism. What is most important to us is that when you are certified, we know that you have received the best possible training for lifelong enjoyment of the sport. Our business and reputation are built on the quality of divers that we have been training.
Funny Divers dive center is certified as meeting international standards (EN 144672004 02 ) for recreational diving. Which means that related to recreational diving and snorkeling are inspected regularly. Maintenance of equipment, qualifications of staff and the services provided must meet agreed safety standards.
We aim to provide excellent service to you and make sure your trip is as relaxing, fun packed and as great value for money as you would wish.

We have pretty much every diving experience and courses you can imagine on offer, plus guided diving and safaris by boat! Whatever you are looking for, whatever your experience level, we will be able to help.

Funnydivers Dive Center was established by experienced instructors 25 years ago and since that moment has been successfully working in Hurghada.

Funny Divers is proud to be an accredited member of CDWS our dive center meet the ISO standards as below.
our boat, funny divers boat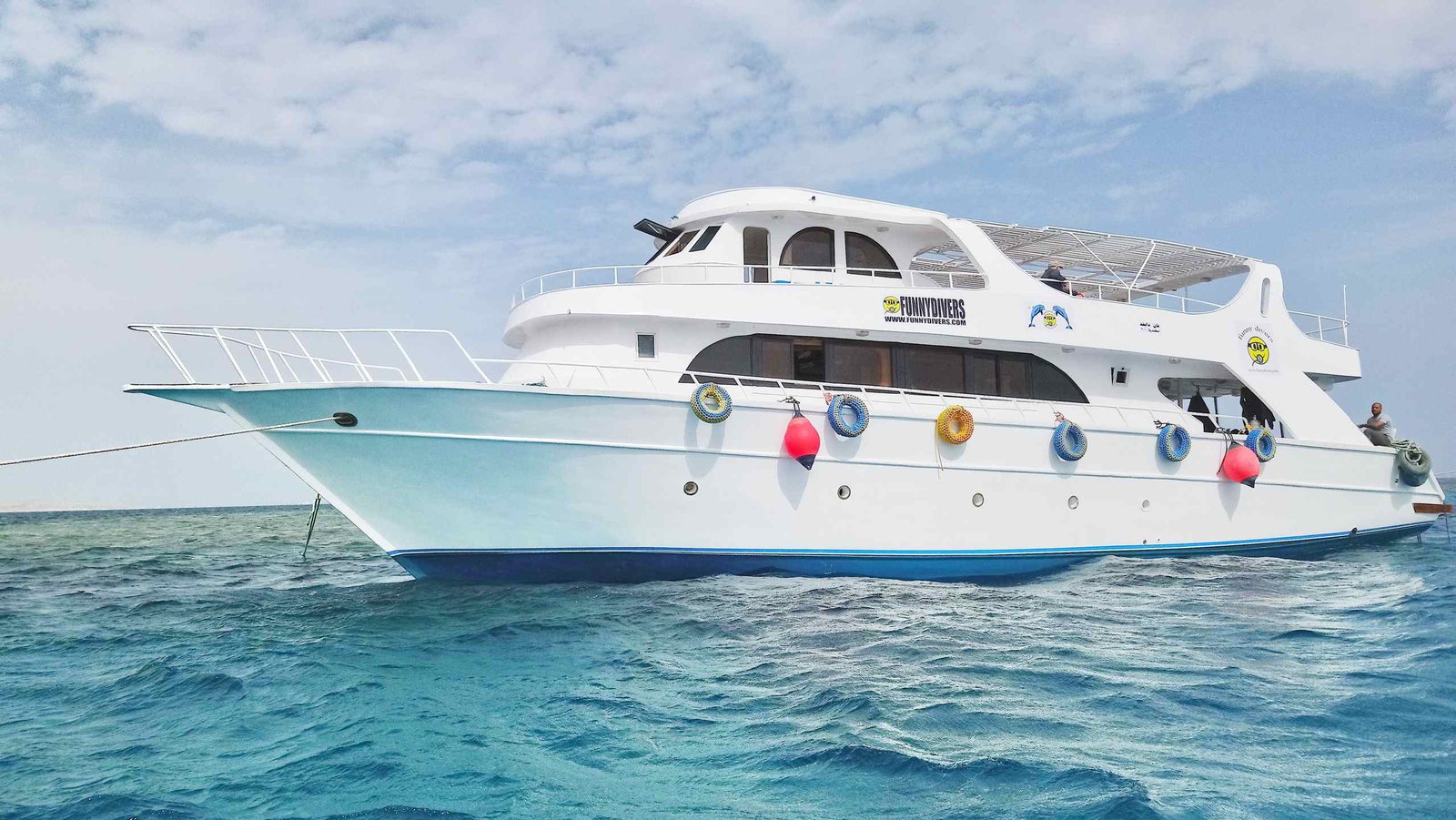 Manager / PADI & IDC STAFF Instructor since 1995
NASSER M. HAMADA
NASSER M. HAMADA
Manager / CMAS and PADI Instructor since 1995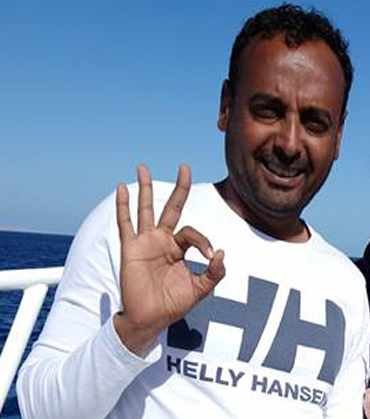 PADI Instructor since 2008
DEBORA DAVIDSON
DEBORA DAVIDSON
Director / NAUI Course
Director since 2002
KHALED HASSAN
KHALED HASSAN
PADI Instrcutor since 2019
PADI DiveMaster since 2010
AHMED GHAREEB
AHMED GHAREEB
PADI Instructor since 2010
PADI Divemaster Since 2010